Jute Bags Making And Training
A brief overview of the various styles of jute bags is included in the training program. Choosing the raw material. Utilization of various sizes of the material, the preparation of useful items like ladies' and marketing bags, and the use of a matching color on the jute product. An aspiring entrepreneur will definitely benefit from this skill development program in setting up a jute manufacturing unit.
Manufacturing of Jute Bags
Starting a Jute Bag Manufacturing Business is a great way to get started in marketing. As good to beat all, the requirement for the equivalent has expanded dramatically and keeps on filling in as an economical and trendy methodology. At the point when we talk about the Jute Sack making machine cost, the expense of the sewing apparatus could differ or with ISO (Indian Standard Association) contingent upon the capital construction and consistence in view of different elements.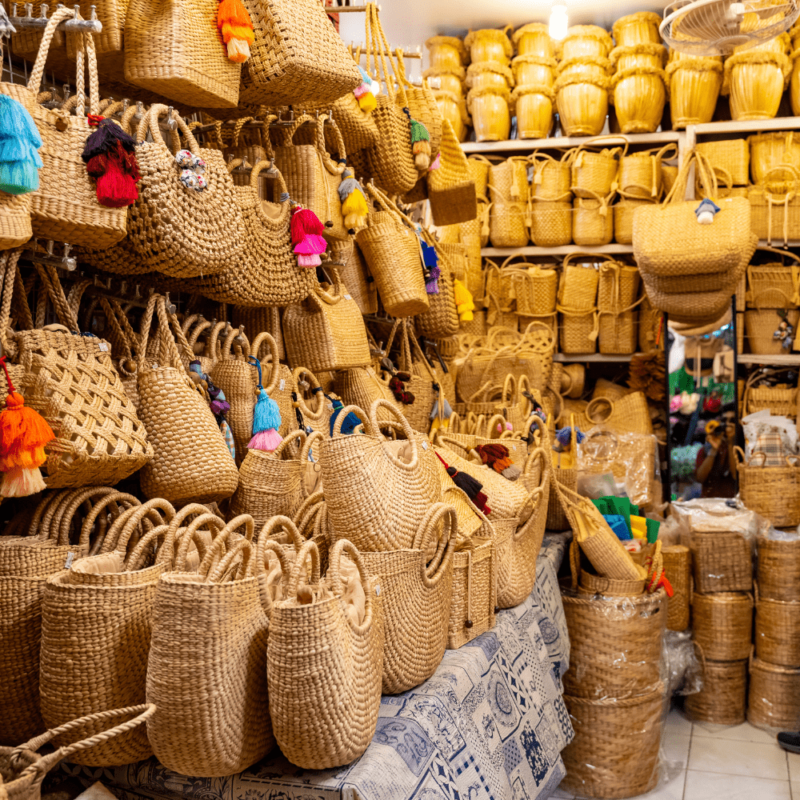 Various Uses for Jute Bags
Jute Pack is one of the most reasonable business thoughts, as it agrees with ecological guidelines while satisfying style. One of the few factors that contributes to the high demand for jute bags is this.
The following are a few examples of its various uses:
Jute Packs are utilized as staple sacks for shopping, as they are 100 percent biodegradable and breathable. The adaptable bags are used for marketing purposes to raise awareness of their environmental benefits and boost the promotion and popularity of the brand. Because of their strength and ease of use, these bags are suitable for travel. Handbags made of personalized jute appear to be in style.