Children are an extremely important asset of humanity. Hence it is extremely important that they are nurtured and protected effectively so that they grow up as persons who are physically fit, mentally alert and morally healthy, endowed with necessary skills and healthy attitudes. Navajeevan is committed to the promotion of the rights of children as mandated in the Constitution of India, as according to the principles contained in the UN Convention on Child Rights, Juvenile Justice Act and the Preventive System of Don Bosco (Pedagogy of Presence) for the realization of the highest standard and equal opportunity for survival, development, protection and participation to children. The following policy statement and guidelines aim to provide children and youth with a safe environment in which they can grow and become fully alive.
"A child friendly society where all children enjoy their RIGHTS"
Rights means: Right to Survival, Right to Development, Right to Protection & Right to Participation – as enshrined by United Nations' Convention on the Rights of the Child.
Practicing Non discrimination and best interest of child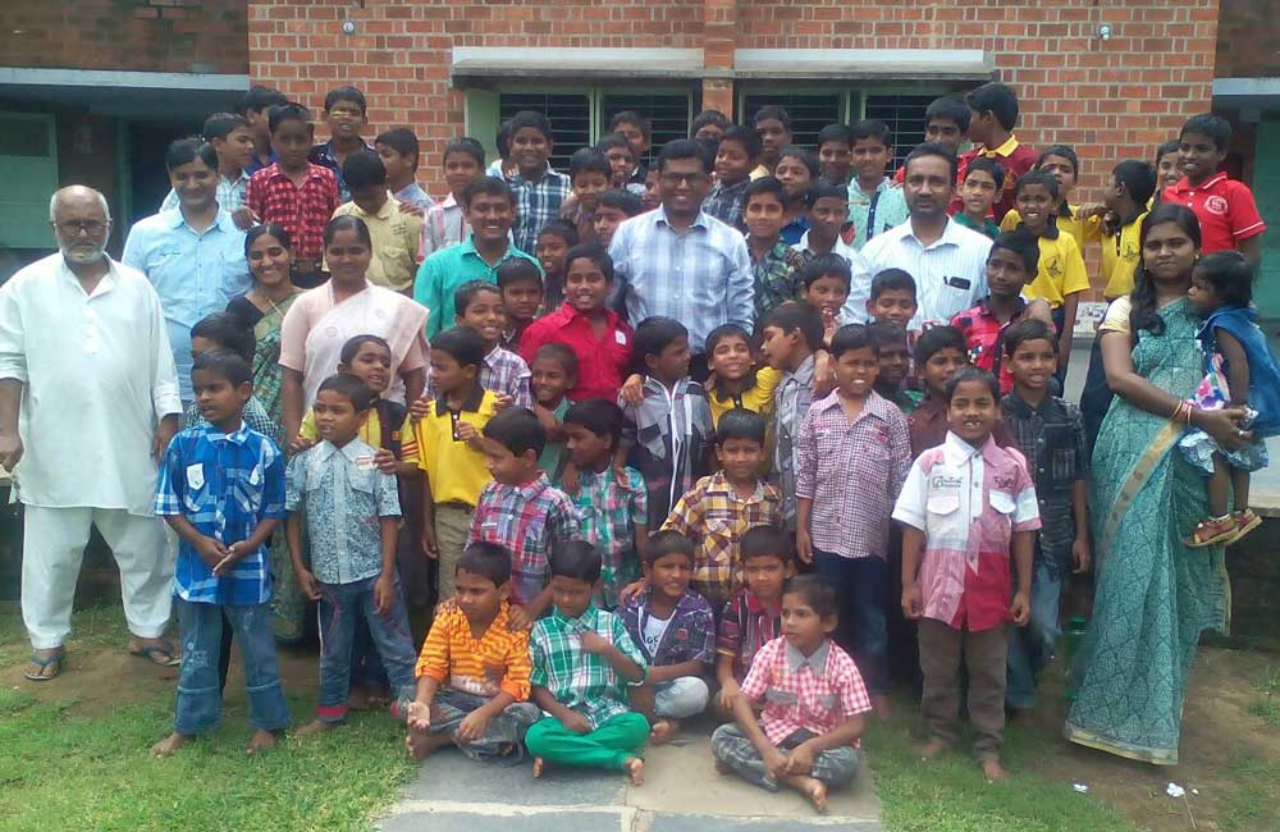 The Navajeevan Child policy has been framed to ensure the care and protection of children at risk (a child being all individuals below the age of 18 years). The categories of young people who form the target population of Navajeevan Bala Bhavan are: street children, child laborers, abandoned orphans, children in conflict with law, children with disabilities, run away children, working children, children from dysfunctional families, institutionalized children, young substance abusers, children in sex trade and children affected by HIV/AIDS, children dropping out of education, children in danger of getting trafficked, children of migrants, and all children who are found in any other situation of very serious risk.
The Child Policy reflects a paradigm shift from a welfare and need based approach to an approach of equal rights and justice for all. It outlines the way in which the Navajeevan Bala Bhavan aims to hear the voices of children as participants in the agenda for their future. It positions itself as a platform to protect, support and empower children both in their individual situations and in the society as a whole. The frame work for such an effort would be, 'Every child matters", irrespective of religion, caste, sex, place of birth and any other factor of identity or ability.
It is an over arching document for everyone in the organization. Hence all the members of Navajeevan
Bala Bhavan are duty bound to function according to the principles, objectives and priorities outlined
in this policy. Navajeevan Bala Bhavan and its members stand committed to invest the required
resources to implement this policy effectively